Screenshot of Flash Slide Show Software
User's Testimonial
"Photo Slideshow Maker is the best Program to create easy flash files from images. Many features are not found in any other flash designer or creator software... the option to create a single flash file does the job very well and better as most competitors. It's an excellent program."
-Chris Recon
Reward By Expert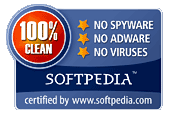 Recommendation
Photo Slideshow Maker - Screenshots
These screenshots demonstrate the user interfaces and major steps of making flash slideshows with photos and music. Click the image to view larger picture.
Screenshot 1: Adding photos, transitions, music, text and URLs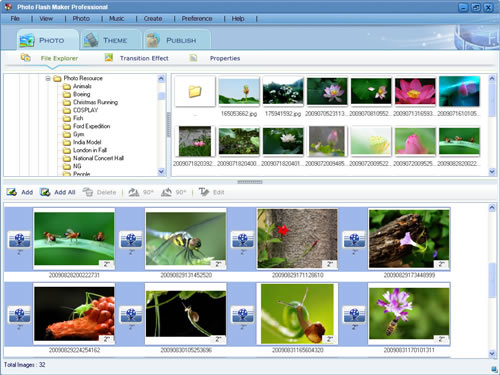 Screenshot 2: Choosing flash template for slide show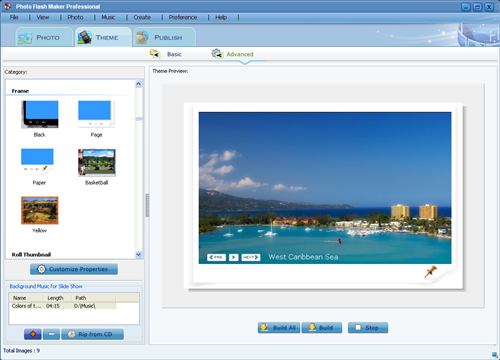 Screenshot 3: Publishing flash slide show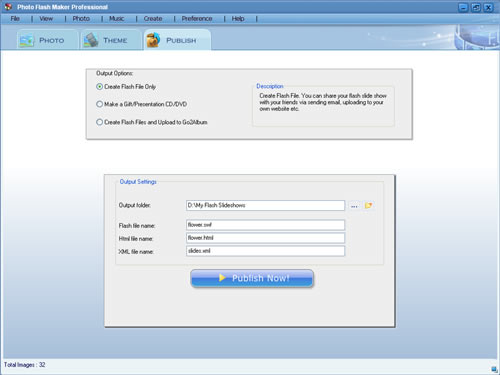 More about Photo Slideshow Maker Professional
© 2005-2023 Anvsoft Inc., All Rights Reserved.